Sign in
Complete Title:
L'approche stratégique pour intégrer la biodiversité dans la coopération au développement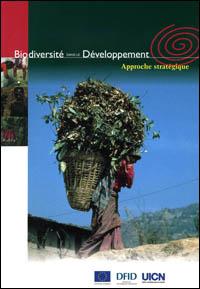 Abstract:
This document is the product of extensive consultation between EC policy advisers and task managers dealing with biodiversity and the environment, and those working on natural resource and non-natural resource issues. The important issue of integrating biodiversity into development cooperation policy and practice is addressed. It highlights the need to realise biodiversity's full potential to support development while addressing the direct and underlying causes of its loss.
ISBN:
978-2-8317-0620-7
2-8317-0620-3
Notes:
Includes bibliographic references.
Keywords:
Broad subject:
Call number:
Record updated: 2021/04/30